Ricky thomas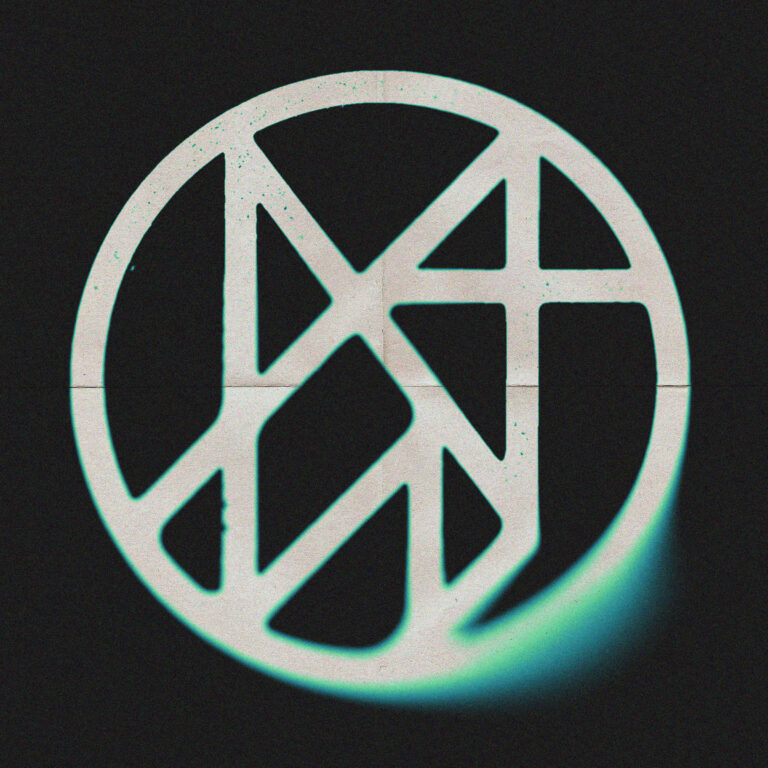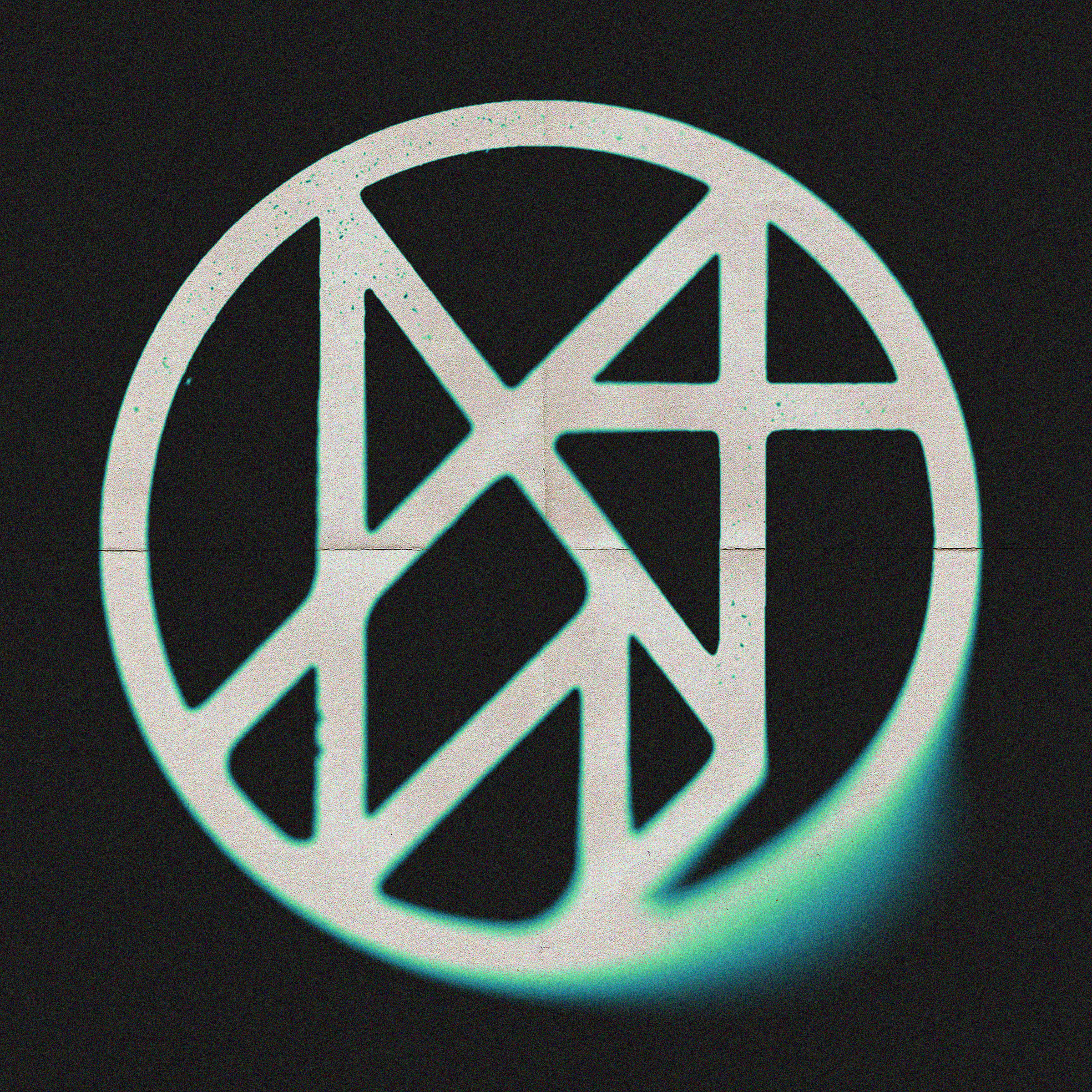 My names Ricky. I'm Graphic designer and fine art graduate from New York City who now lives in Canada.
I'm a self considered "jack of styles" whom takes any opportunity to explore areas of design in styles I may be interested in that week. I take heavy influence from baroque artists and love to dabble in renaissance styles.
Feel free to follow me on my socials, and tag me if you purchase any of my designs.
Thank you for taking Your time to read this!