Hurley Burley Studio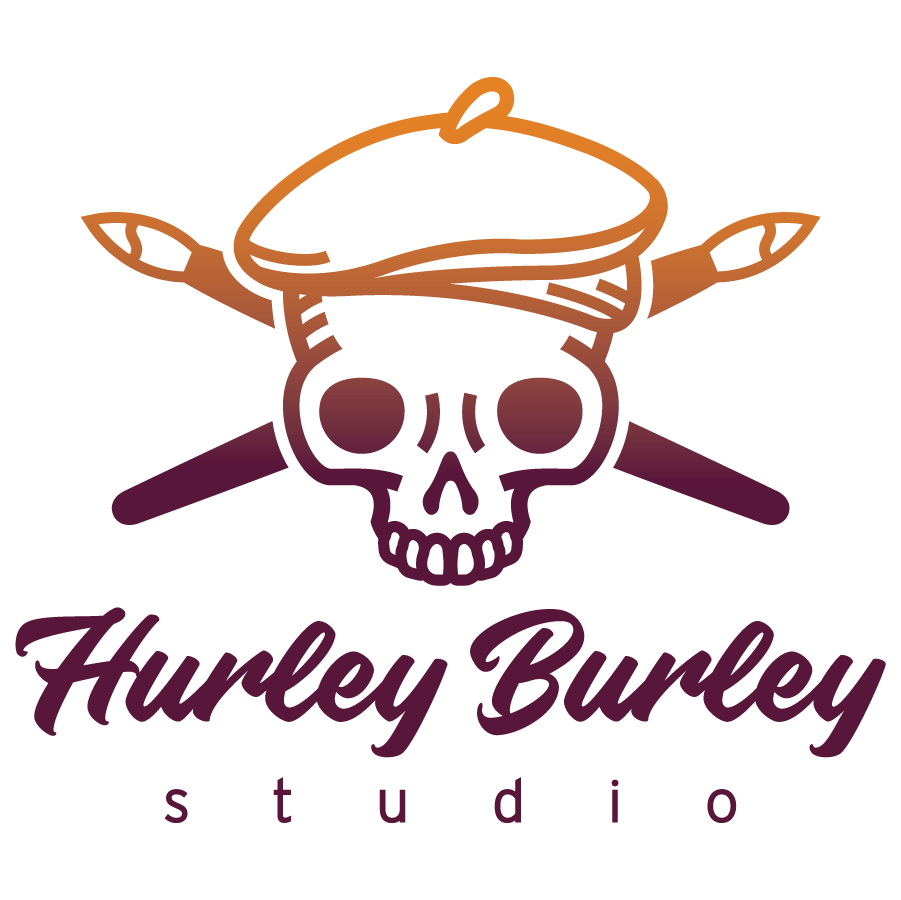 Hurley Burley Studio has been on the altering scene since 2011. She frequently travels to the StarCityGames.com Tour stops to do live on site painting.
The sleeves created are mostly from my painted work, trying to keep the hand painted touch to your cards at a more affordable price. There will be brush strokes and finger prints kept from the alter scans on your sleeves to be as close to an original hand painted alter as possible. There is some color correction, but not much as I am primarily a traditional artist. I'm brand new to digital work!
You can follow read up on altering and art articles on her website:
www.hurleyburleystudio.com
As well as commission work directly.
Showing 1–8 of 129 results