Season Sale - 10% off all orders sent as a gift. Send as gift at checkout!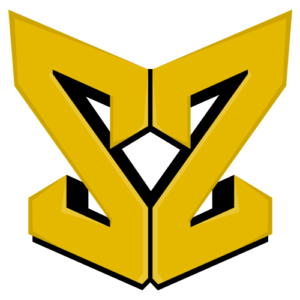 Elsiz
My name is Borja, I am a graphic designer and I am from Spain.
I am an old school player, that's why I usually make old cards altered more than the current ones.
I hope you like it.
---
Bestselling Alters