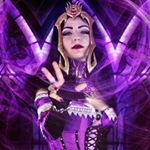 @andaisofunseelie
The sleeves are simply perfect and the effect is stunning 🖤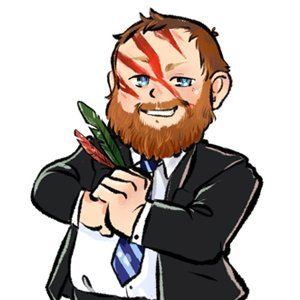 @chris_vanmeter
Man, gotta say, these @AlterSleeves look pretty sweet.
Now open to Haste backers..
The Alter Sleeves Kickstarter campaign has raised $62,059 from 1286 backers in 30 days to make this project a reality. We are currently delivering our Haste Backer Orders! If you are an artist and want to get involved, please click here

What are Alter Sleeves?
Great Question: Alter Sleeves are high-quality designs printed on perfect-fitting "inner" sleeves that dramatically change the appearance of collectible card game cards without permanently marking them. Players will be able to switch card designs with their mood, temporarily remove designs for specific tournaments or remove an alter when they wish to sell or trade a card.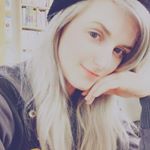 @rawritsashlen
These are such a cool idea & look amazing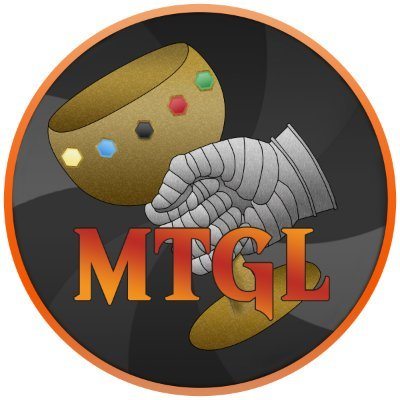 @MTG_Lexicon
These sleeves make it easy to bling out your deck without getting paint on your precious cards!