J'Alter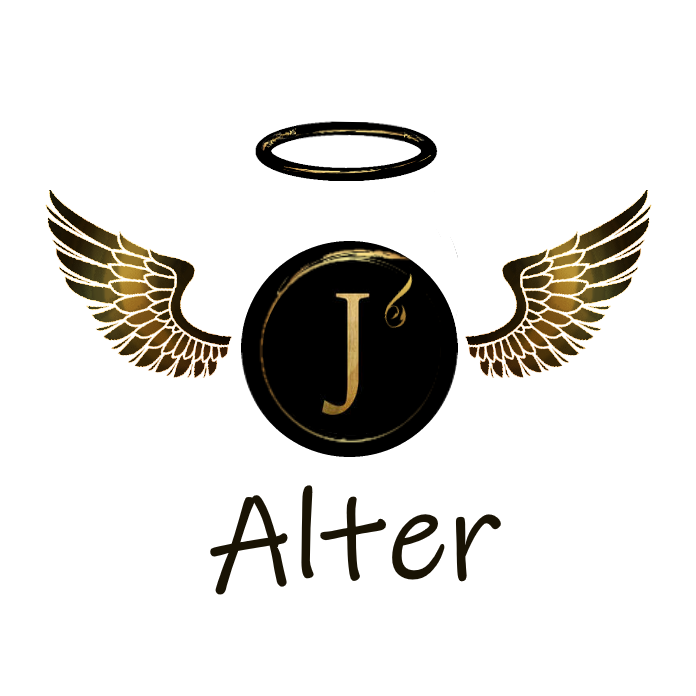 Fairly new alterist, I do both painting and digital alters.
No social media presence for now, I prefer to expand my alters designs for now before thinking about it.
I have been a Magic player for a few years (mostly Commander format).
In the past, I ordered some sleeves on AlterSleeve to improve my favorite deck, I was amazed by some of the sleeves I received, but also disapointed in some others that weren't shaped, aligned, or colored correctly.
Having had this experience as a customer, I do my best so every sleeve I make as an alterist doesn't have any of those flaws.
I hope you have fun playing with altered sleeves or cards and that it brings you as much joy it did to me!
Don't hesitate to contact me if you have any questions :)
Showing 1–8 of 45 results