Sharp Chivers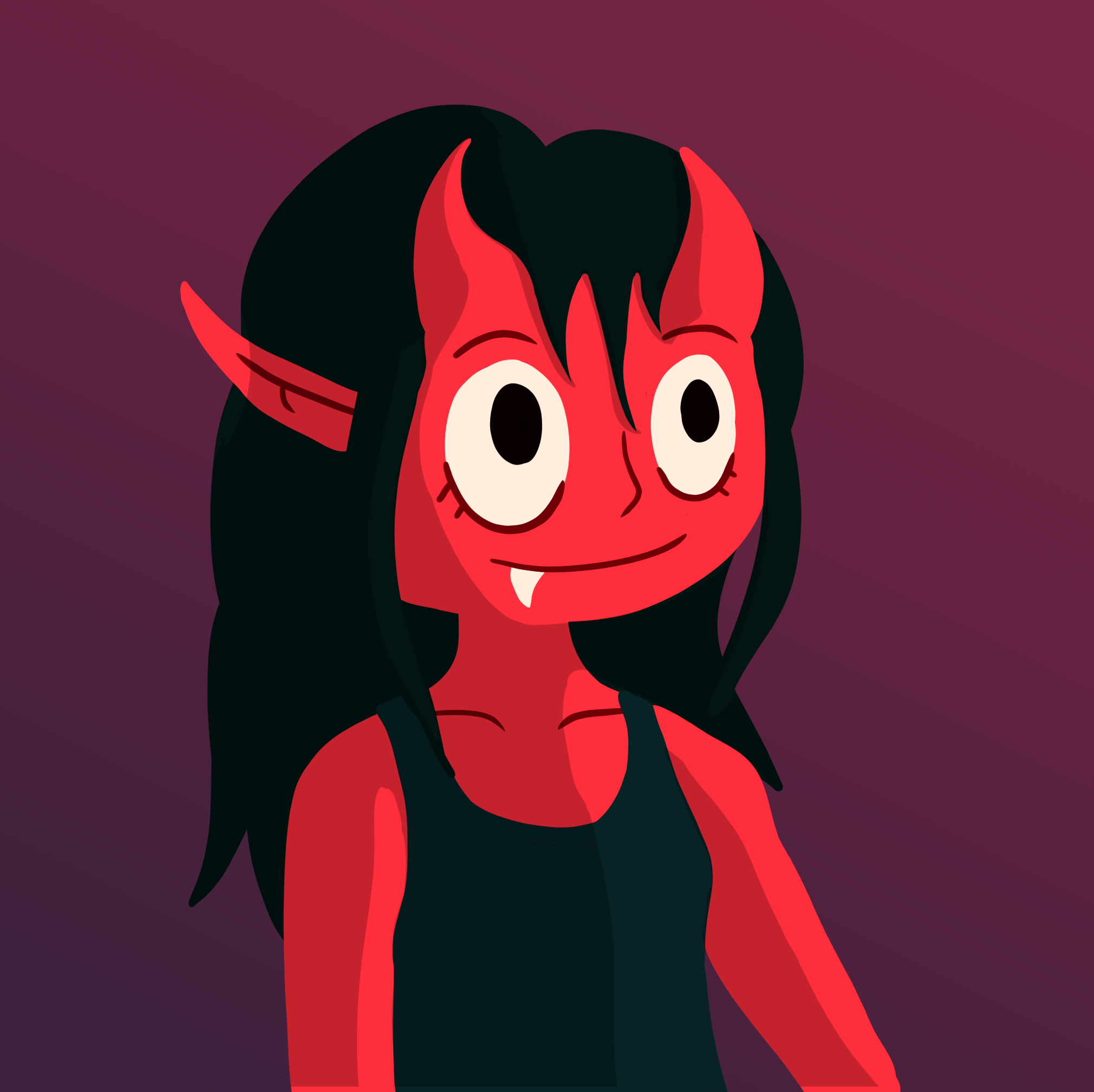 Hello, I'm Astrid but mostly known as Sharp your french demon gal artist.
I make digital art, and what interest you here, digital card alters and tokens. I like doing kinda spooky art but it always end up cute at the end, so I gave in and make mostly really cute art. People tell me I'm a sweetheart despite the fact I mainly play black in edh and that my favorite archetype is aristocrat.
So if you like cute stuff and mono black sacrifice decks I'm the artist you need.