NBalters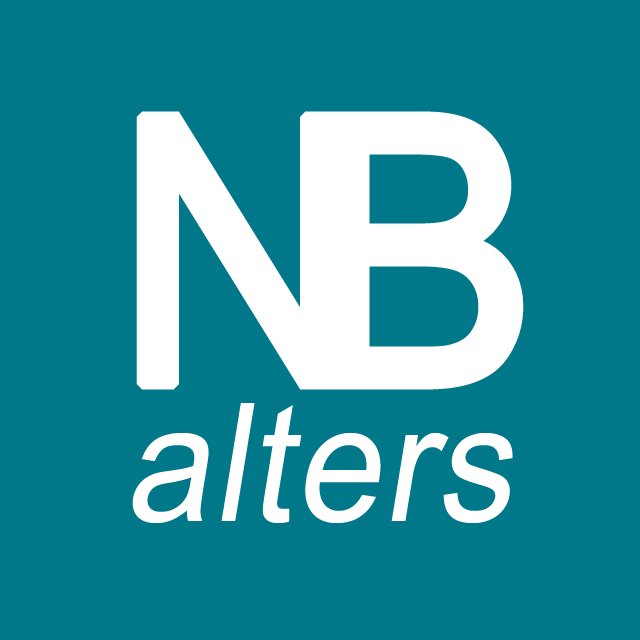 Noah Bolton; long time EDH player turned artist.
I was looking to add some flair to my own decks, soon I was making them for my friends and eventually went online to share them with the world.
UK based, I've now done commissions for players in the USA, Australia and Europe! I am humbled by each and every commission and sleeve purchase.
Showing 1–8 of 119 results