filoAlters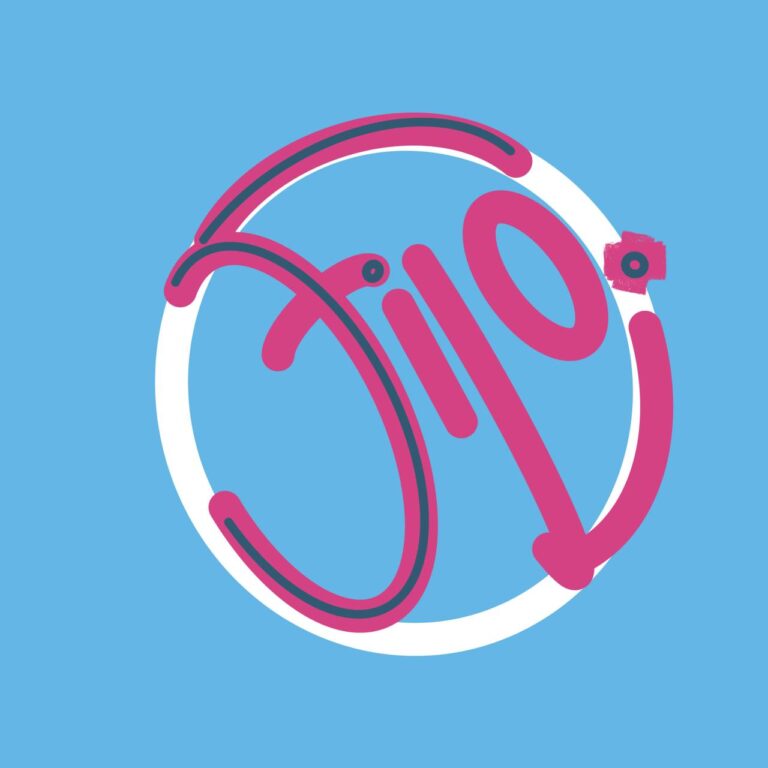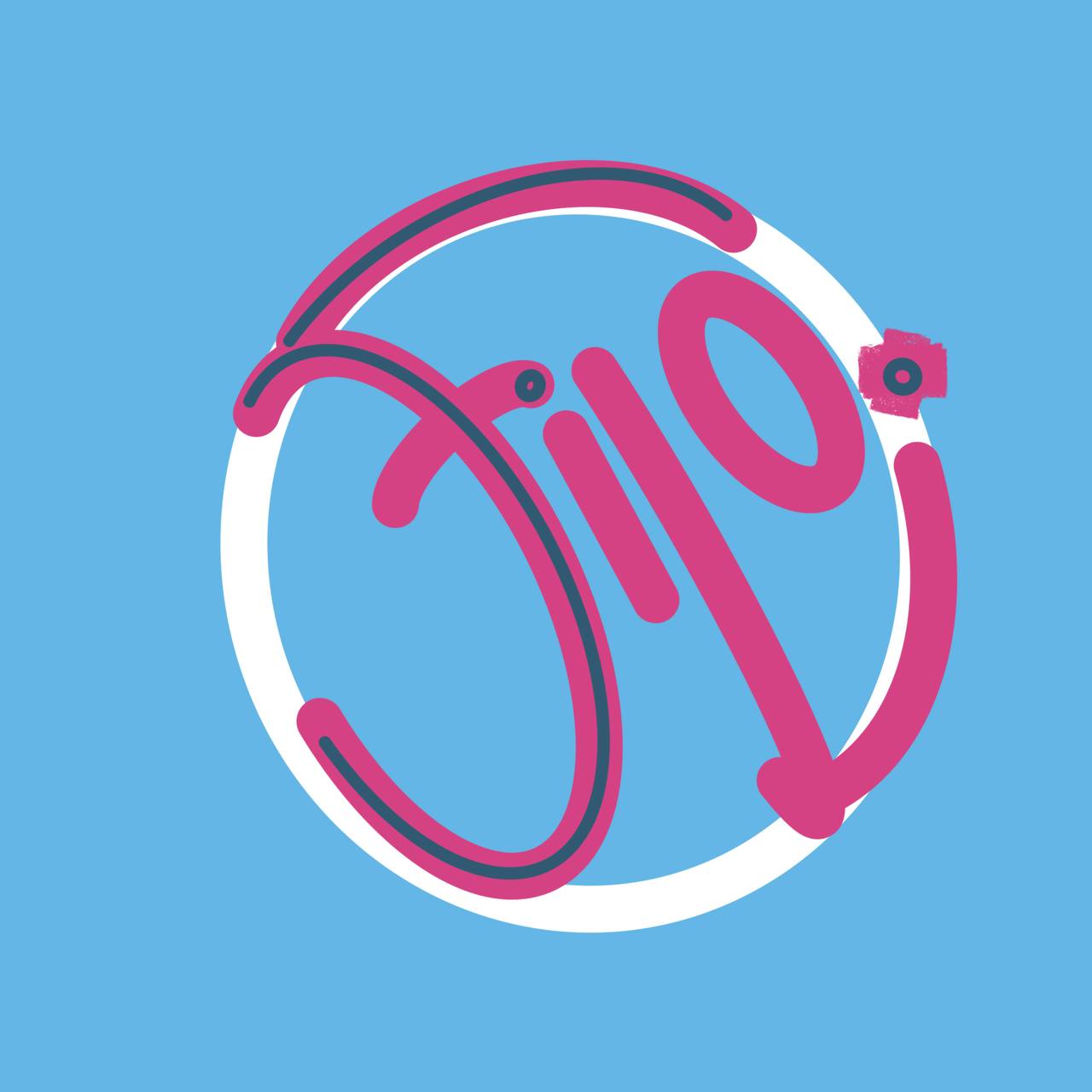 Hey! Thank you for checking out my space!
I love adding a splash of color, a brush or two and reimagine our favourite cards ?
If you're looking to spruce up your key pieces or bring some laughter to the table, then here's the place!
If you grab some of my designs, do tag me on IG: @filoAlters to let me check it out!
There's something for everyone!
Showing 1–8 of 58 results