Jennifer Lee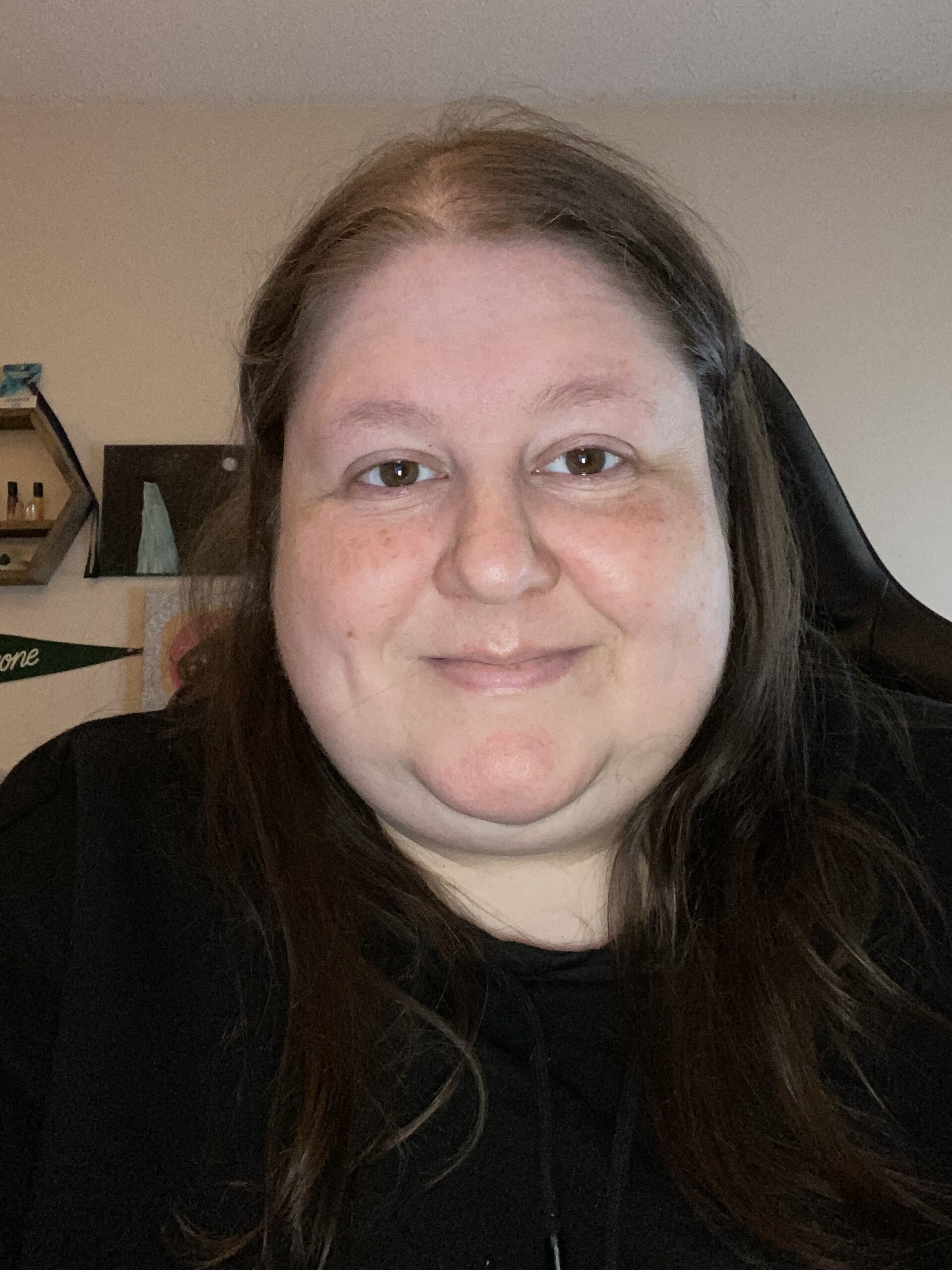 Heya! I'm Jen, I started altering MtG cards in 2021 and I am happy to have designs on Alter Sleeves now too!
I'm Canadian and I live in Winnipeg, Manitoba. I studied art in college but took a long break from traditional arts, and only in recent years have I got back into more creative works. I create as much as possible when I'm not working - even on lunch breaks sometimes! I could consider commissions but my schedule is pretty busy, feel welcome to contact me about them regardless if you are interested.
Don't forget to check out my links and social media! Thank you for all your support too and if you share art made by me on social media don't forget to tag it with #botahnikal - Thank you!
Showing 1–8 of 25 results