Bobdfeitosa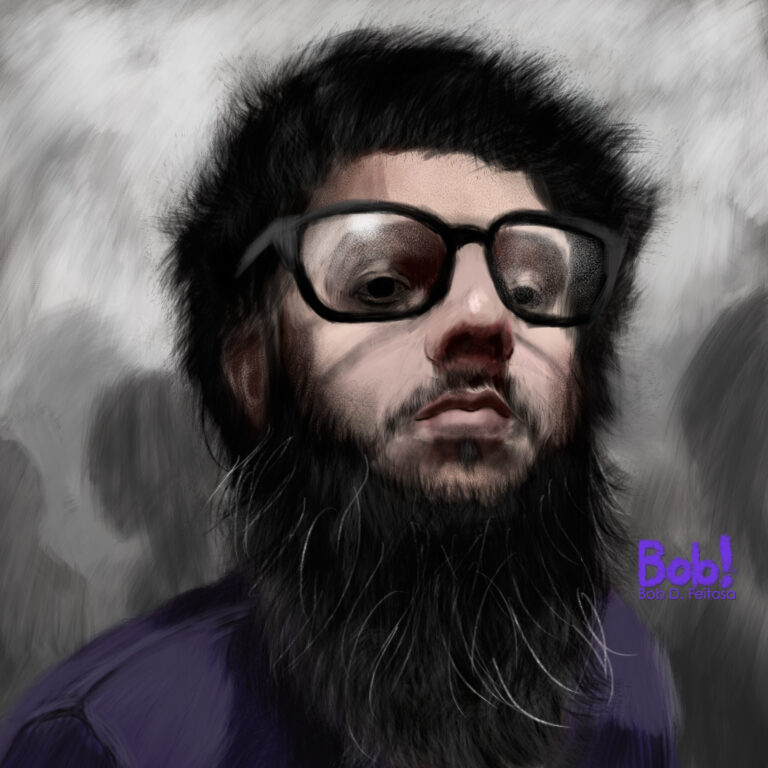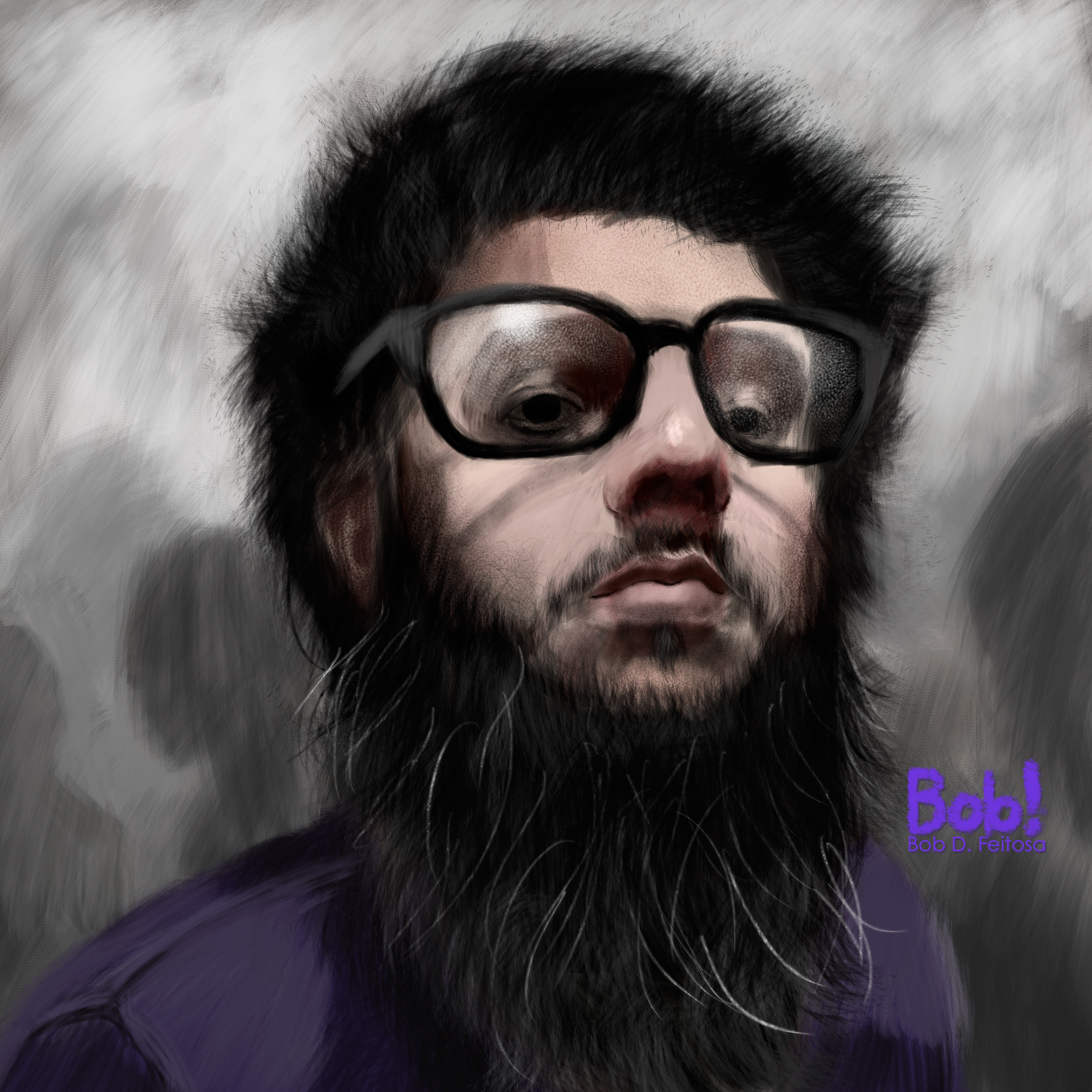 I'm Bob, an Aspiring illustrator from Fortaleza, Brasil.
and yeah, i like paint some dark illustration and dark fantasy art.
and i'm terrible talking about myself
feel free to contact me on my social media.
or feel free to see my portfolio at https://www.bobdfeitosa.com/
and if you buy some of my designs please tag me.
Showing 1–8 of 87 results