International (Outside of the US) orders are experiencing longer shipping times due to customs issues outside of our control, thank you for your patience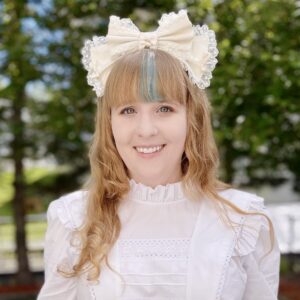 Natasha
Hey there! My name is Natasha, and I am based in Canada. I have been playing MTG since Avacyn Restored, and originally did traditional paint alterations for cards. My favourite part of MTG would have to be all the weird creatures- the weirder the better.
I have been drawing throughout my life, and have an undergrad degree in art. I love all kinds of art styles and using them on cards. Working on getting some more designs up as soon as I can! Feel free to contact me for alter or other art commissions. 
If you buy one of my sleeves, please don't hesitate to send me a picture of your card and/or tag me!