International (Outside of the US) orders are experiencing longer shipping times due to customs issues outside of our control, thank you for your patience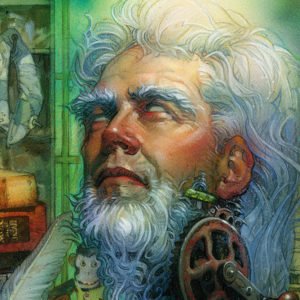 Gauwal
Hi !
If you need anything contact me at [email protected]
I can do custom digital alters if you need.
Most of my alters can be used on many card not just the ones shown It just has to be the same shape, if you have any doubt contact me !
If you want a color swap of one of my alters, I'll do it (free of charge obviously) and post it as soon as possible.