We need alterists
AlterSleeves' marketplace will help you market and sell your unique painted or digitally designed alters and extensions, generating passive income off the creations you are already making! At a competitive price, Alter Sleeves will appeal to new and expanded audiences without hurting your existing opportunities. We will do everything for you besides the creative part. We'll get your designs seen, deal with payment, shipping and even sorting any customer service problems. You focus on making and uploading amazing designs, and we'll take care of the rest!
Your art & your designs are always yours!
We value your hard work. Everything you submit will always belongs to you. You control what is for sale, how many and at what price. Want it to be limited edition, sure! Want it removed from the store, no problem! No matter if you sell one or 1000 alters with us, you retain the rights and ownership of your designs. For legal specifics, please read our End User License Agreement. We've tried to keep it short and simple.
Make Passive Income off your Designs!
Whenever someone buys a piece you designed, you make money. We hope to see this be around 20% of final cost after shipping, and will work with our artists to make sure that both the costs and how much you make is clear. No matter what though, you will never owe anything. Not for setup, for participating or promotion. All we ask of you is to share your designs and we will help you make money with them.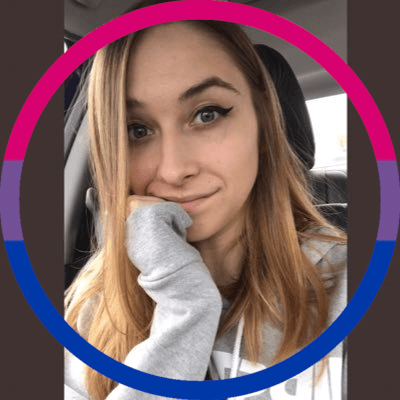 @arcticmeebo
Holy heck, these Alter Sleeves are amazing! 😍😍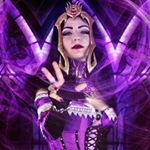 @andaisofunseelie
The sleeves are simply perfect and the effect is stunning 🖤